Skyscape's trusted content App, on Infectious Disease released and available since 2015, has been removed by Google unilaterally from its Play Store, citing "Sensitive Events". This is trusted content, editorially prepared with clinically relevant information, referencing many Infectious Diseases such as SARS, MERS and Corona Virus. Google has objected on us trying to promote this content in light of "Sensitive Events".


They did not do proper diligence, on the history of the app, the source of the content, and the usefulness to healthcare professionals and instead just dealt a heavy hand and removed the app, unconditionally.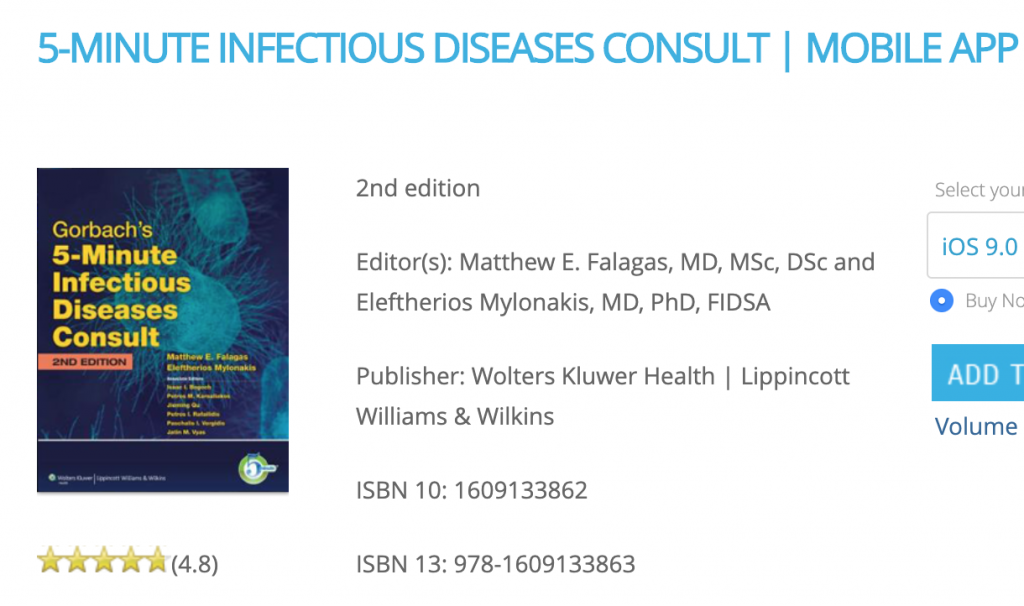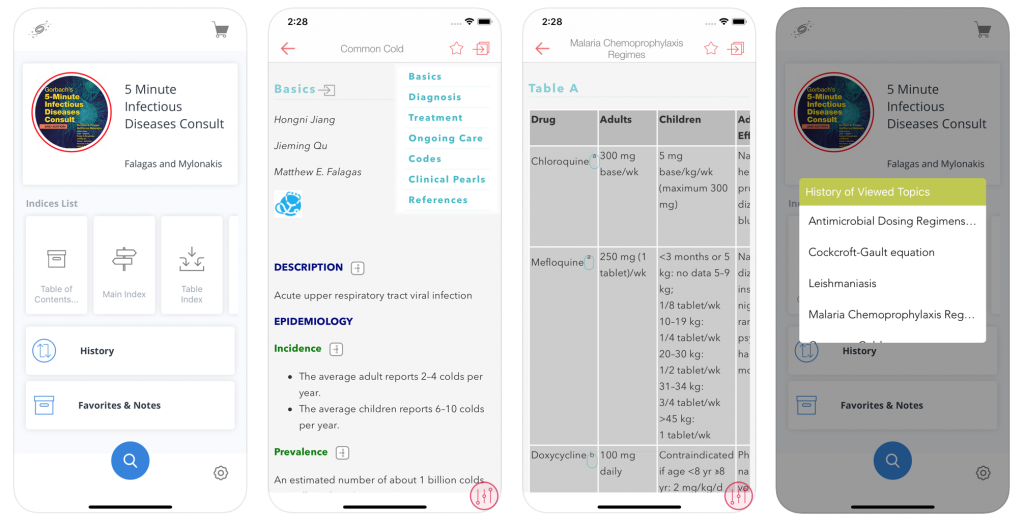 Even upon appeal, they remained "insensitive" to needs of a small business, who is just trying to do good. Also, if you try to advertise with keywords such as COVID-19, they block it.

On the other hand, Google allows in its search certain hits to certain publications and news, that has ads/news of President Trump, Facebook and other companies, but in its discretion, blocks other companies to use to those keywords citing "Sensitive Events".
How is this fair? Just another case of Big Brother squashing the rights of businesses by controlling the App economy.